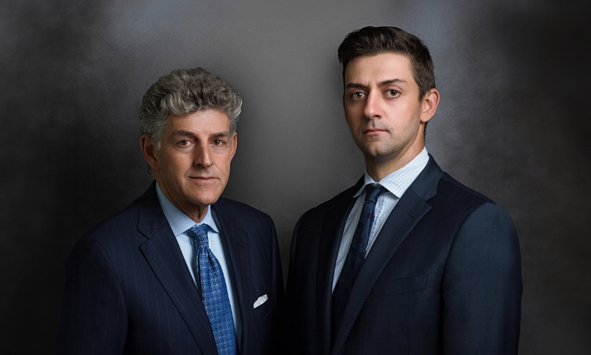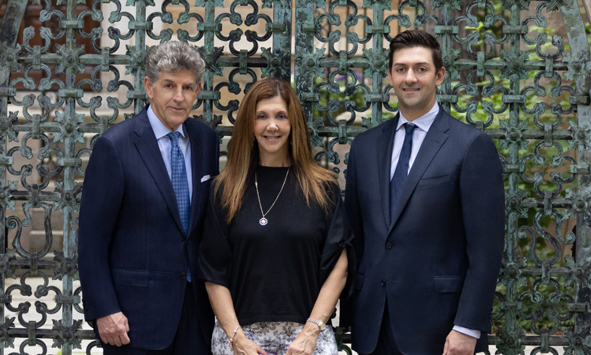 At the Law Office of Carl A. Secola, Jr., LLC, we have dedicated our entire practice to helping people who have suffered at the hands of another. We understand how overwhelming it can be to experience a life-changing injury and how difficult it can be to deal with insurance company representatives who have no concern for your well-being. We are Connecticut personal injury attorneys who will be there with you throughout the process, constantly working to obtain a favorable outcome on your behalf.
If you have suffered a serious injury in an incident or accident that occurred because of another party's negligence, it is important that you seek the advice of a reliable New Haven personal injury lawyer as soon as possible. These are complex cases, and you need to be sure that the attorney you choose is prepared to fight for your interests rather than talking you into accepting a low ball settlement offer.
We Provide The Personalized Attention You Deserve
Our firm is not a mill. We do not work on a volume basis, statistic-based business model. Clients are not statistics or units; they are individual human beings with their own unique qualities, problems and needs. At this law office, we are "old school" because we consider the practice of law to be a noble profession rather than a high-volume business operation.
We are trial lawyers who possess the ability to walk into a courtroom with a client on any given day and "even the playing field." When a lawyer and their client tell the insurance carrier that they are going to let a jury decide the value of their claim, the insurance company is no longer in control. Insurance companies do not like not being in control. Our goal is not to quickly settle a claim for whatever the insurance company decides to offer and move on to the next case. Our goal is to see to it that we maximize the potential recovery for each client based on the specific facts, unique characteristics and considerations involved in each of their claims. Keep in mind that it is in our best interests as well to maximize the recovery for every client we represent.
After 35 years of practicing personal injury law, our founding attorney, Carl A. Secola Jr., knows how to determine an appropriate value for an injury claim. After becoming involved in handling medical malpractice claims early in his career, he developed a keen interest in medicine. Over the years, he has learned a great deal about the types of injuries that victims suffer and the types of treatments that they require. He utilizes that knowledge every day to strengthen our clients' cases and seek appropriate compensation in each case.
Click on the link below to learn more about our lawyers' backgrounds and experience.
Contact Our Office For A Free Consultation About Your Injury Claim
If you or a loved one has been injured because of another party's actions, contact our office into discuss your case. We represent clients throughout the New Haven area and across Connecticut. You can reach us by phone at 203-891-5265 or contact us to schedule an appointment.